Fall is the favorite season of many, this author included. It's that special time of the year when the hot Northern California summers finally dial back the heat and give us a golden glimpse of what makes California such a spectacular place to live. The leaves on the trees start changing color, the grass turns green again, and it's the perfect temperature where it's not too hot, nor too cold. Oh yes, you cannot possibly forget about the seasonal coffee drinks, too. At least once a year, I do indulge in the pumpkin spice latte. Go ahead, sue me for being basic.
The changing colors all compliment the beautiful architecture of old Main Street Placerville, too, transforming it into one of the most scenic towns in the entire country. The real magic, though, is just up the road in Apple Hill.
Each autumn, thousands from the Sacramento Valley make the pilgrimage to Apple Hill, a storied community whose laurels are based on their boutique orchards. Put it this way: Apple Hill has apple in the name for a very good and particular reason. The rolling hills at 3,000 feet above sea level are a sight to behold, smothered in vineyards, orchards, and trees. Apple pies, apple cider, apple wine, apple beer, apple strudel, apple turnovers, apple donuts, apple butter, and of course, apples. And they're all TERRIFIC. My mouth is watering just thinking about how good an apple strudel sounds right now. But, it doesn't stop there; blackberry, blueberry, raspberry, boysenberry, and more. The best you've ever had. All this, only a few miles from our location in Placerville. There's also all sorts of other delicious, savory goods and arts and crafts on display to catch your fancy.
Apple Hill has several places you can visit, all within a mile of on another:
Boa Vista
,
High Hill Ranch
, and
Abel's Acres
, not to mention the plethora of amazing wineries and breweries, too.
It's also a perfect time to get yourself a pumpkin (or two) for Halloween.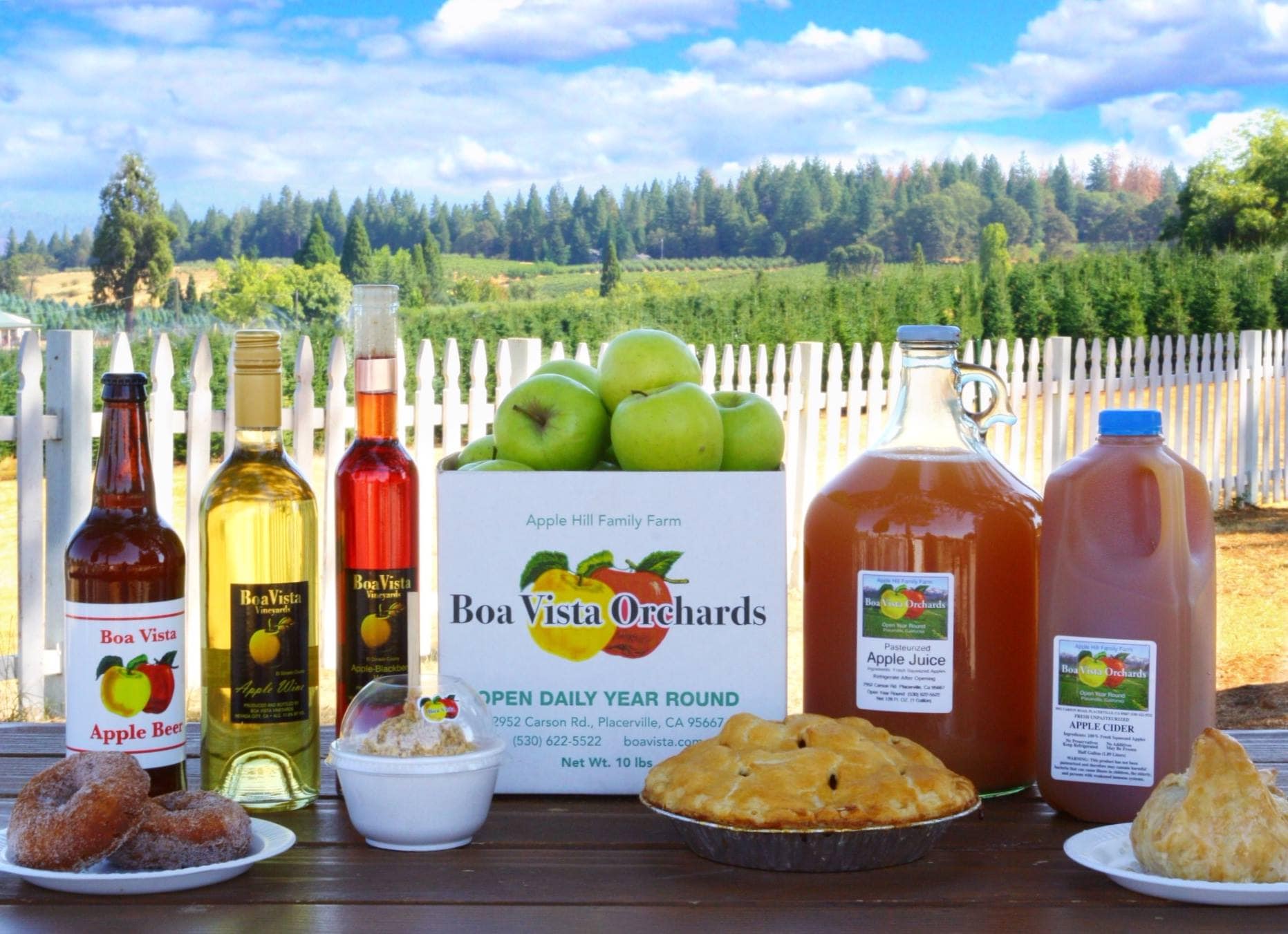 Photo above from Boa Vista Orchards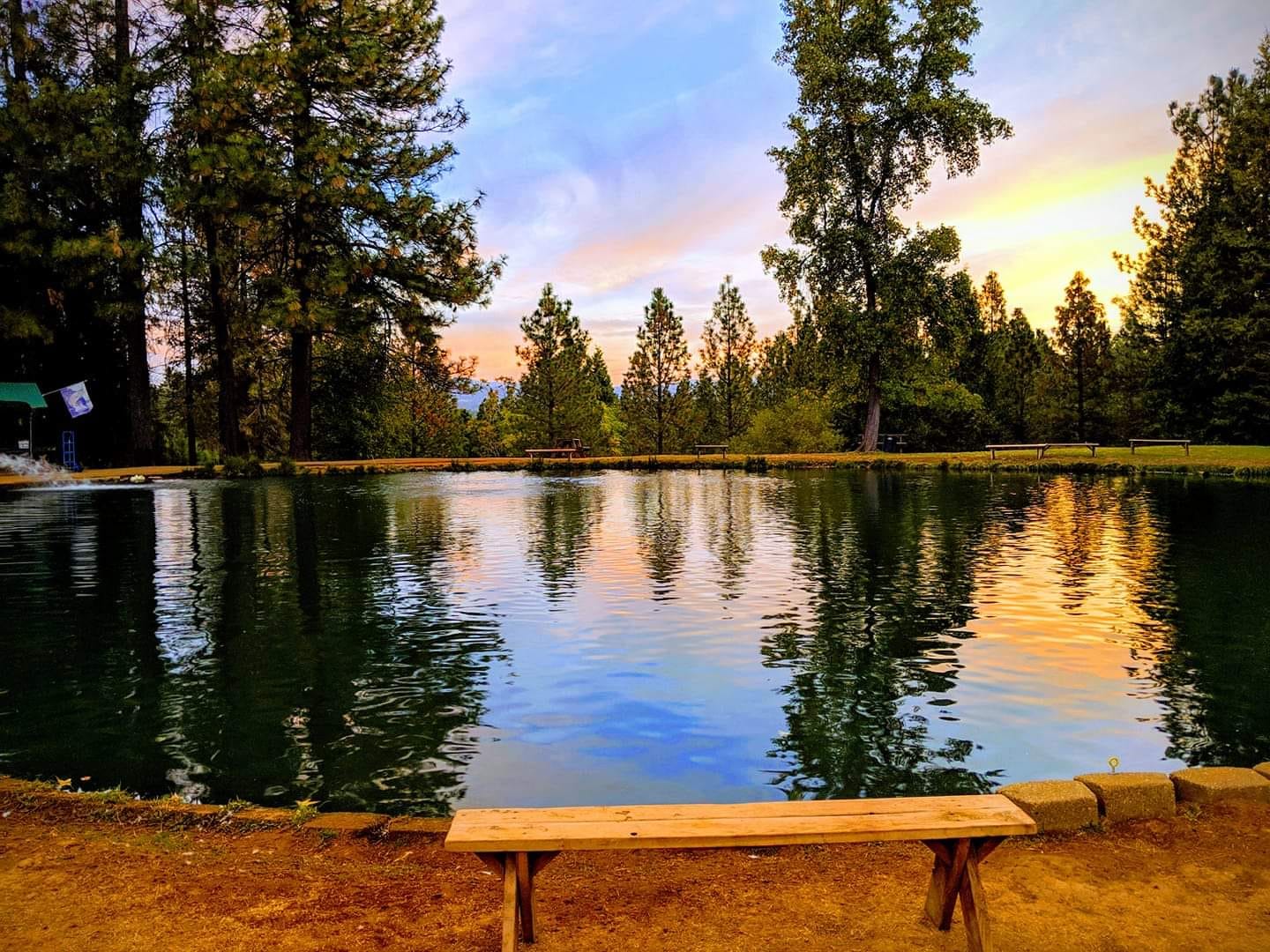 Photo Above from High Hill Ranch