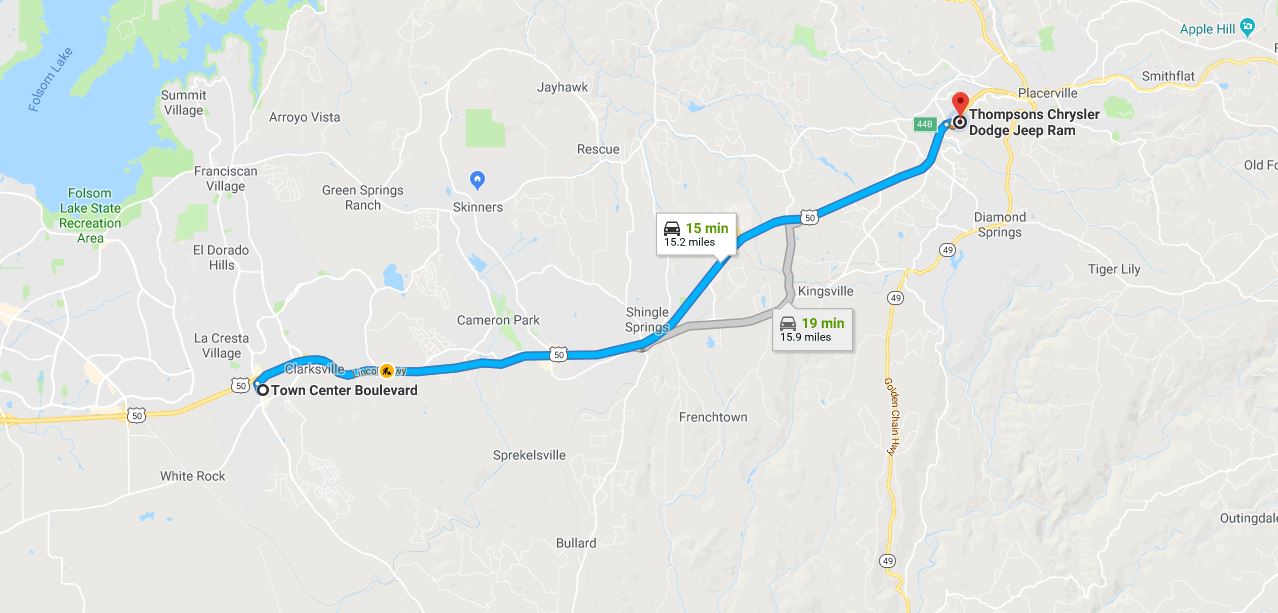 Looking to Service Your Chrysler, Dodge, Jeep,or Ram in El Dorado Hills? Thompsons is only a short drive up the hill! Located only 15 minutes from El Dorado Hills' Town Center, our spectacular service team will be here to care for your car for years to come. 
We specialize also in Jeep Accessories for your Wrangler, helping you build and outfit the rock-crawler of your dreams. Lift kits for Rams are no problem as well. With the Rubicon in our backyard, it's best to be ready for such grand adventure.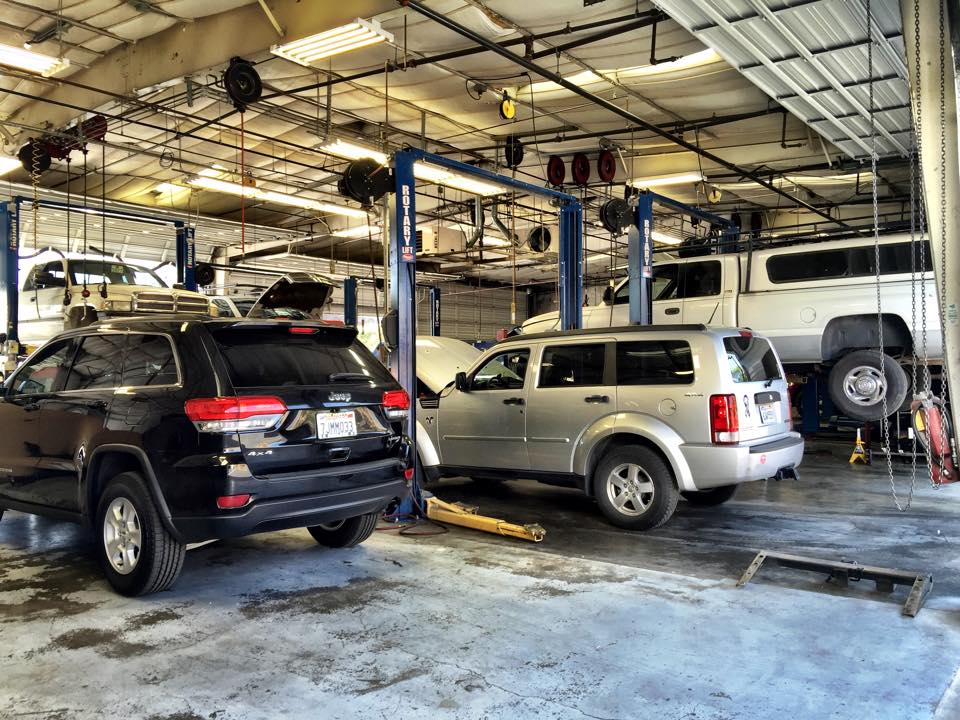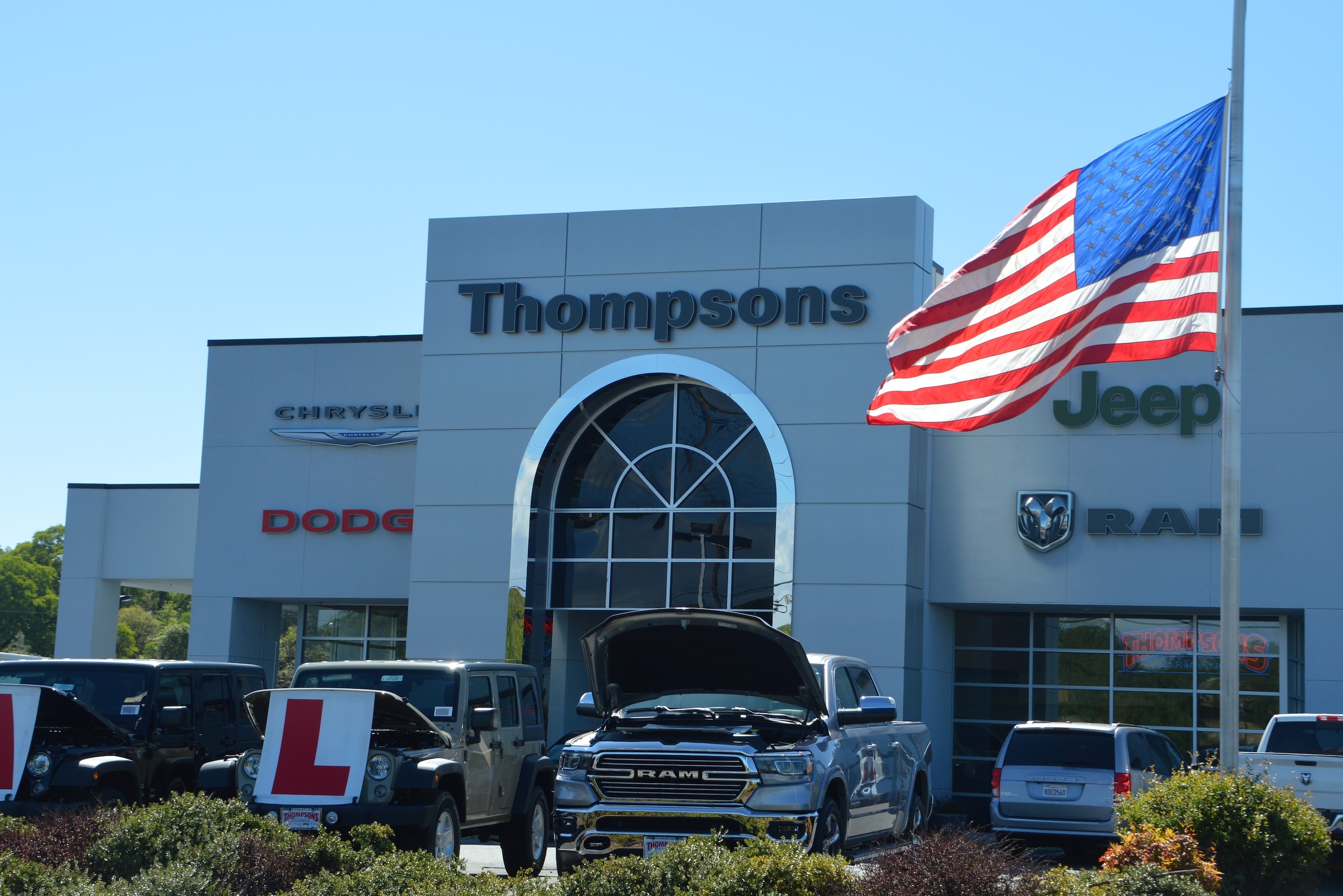 Thompsons Family of Dealerships are unlike traditional car dealerships. We're all about family. Family-owned and run for over 25 years, we know a thing or two about what it means to be family. Every Thompsons customer becomes part of our family.